Baby & Pregnancy
One of life's greatest gifts!
Find the perfect shape to announce!
Standard or square, either will be perfect for you!
Did you know we offer booklets?
Take those party games and baby images and turn them into a fun activity the whole family can enjoy!
And a couple of party favors to set the tone!
Congratulations to your grad never looked so good!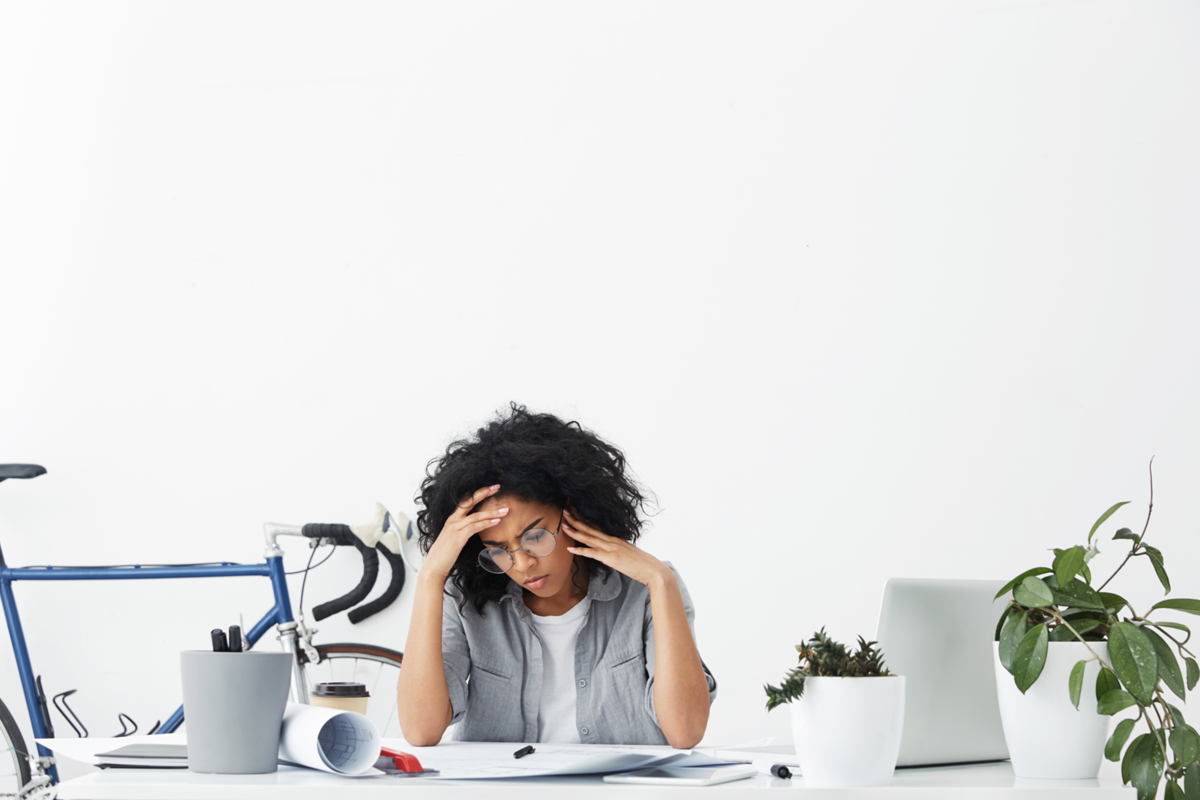 Need help creating your design?
We know websites can be a little overwhelming!
Don't worry! We are here to help you!
You can easily chat with one of our agents about any questions you may have or simply email us at
hello@ryanprints.com
!