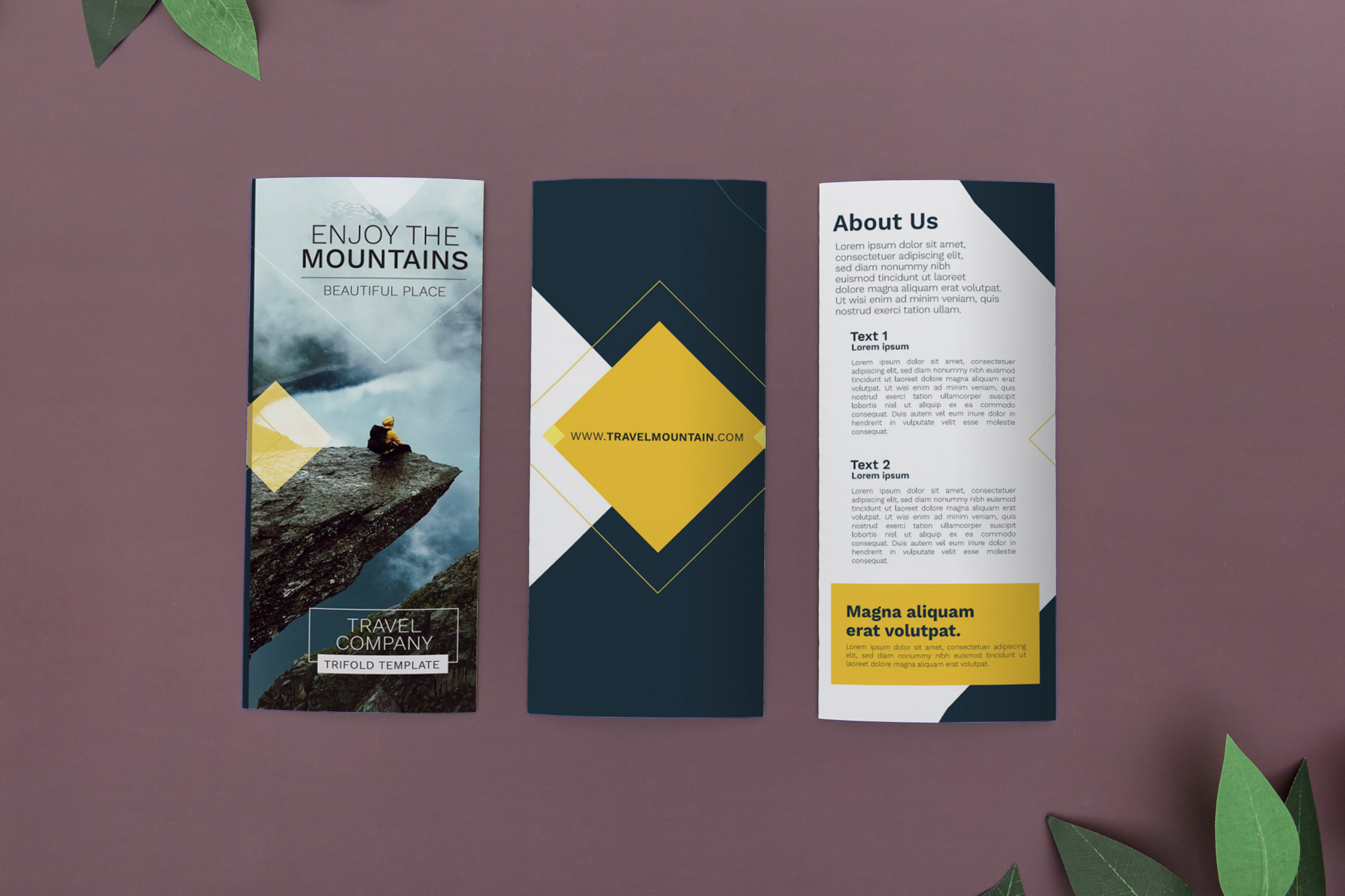 WHY OUR MATERIAL
We know your events call for the right way to give those important details!
You need the right fold, the right thickness and the right finish to tell your story!
Let's find the right brochure or program for you!
A Guide To The Right Brochure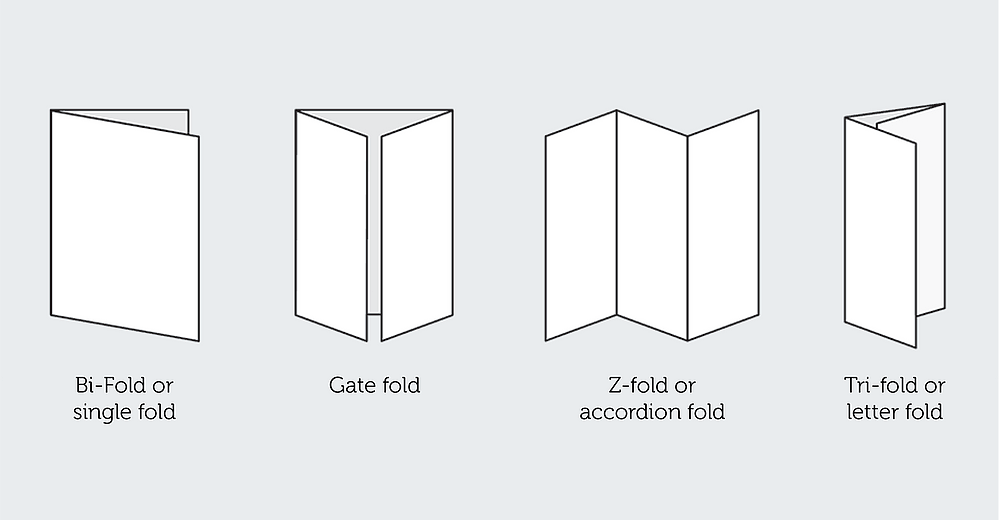 Keep It Original
Whether you have your own design or need us to design for you, let's bring your brand to brochures or programs.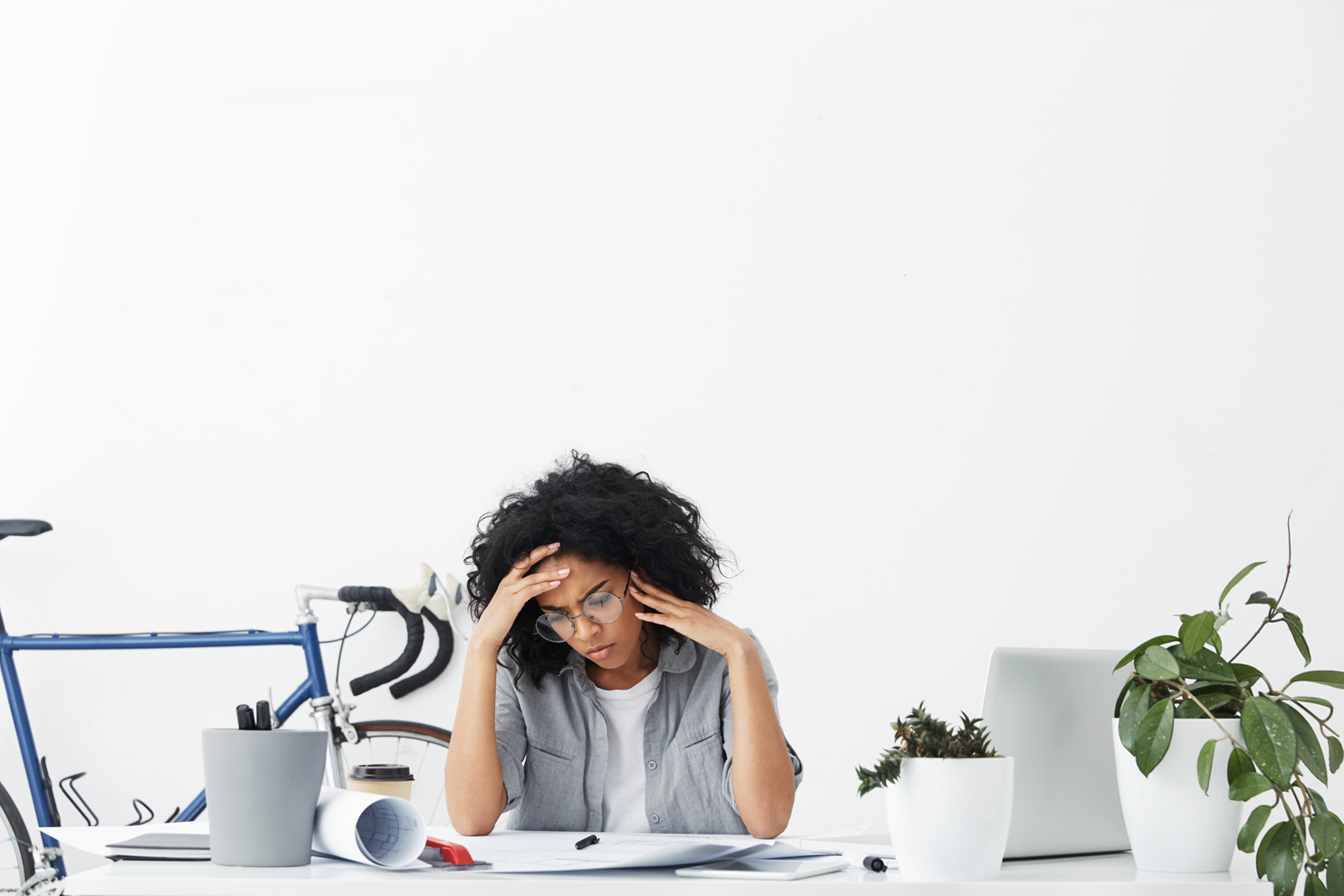 Need Help?
We know websites can be a little overwhelming!
Don't worry! We are here to help you!
You can easily chat with one of our agents about any questions you may have or simply email us at hello@ryanprints.com!
And YES! We can remix that "Standard Business Card" design and make it a "Brochure"! Just email us with the "Design Name" and we can make it happen for you!