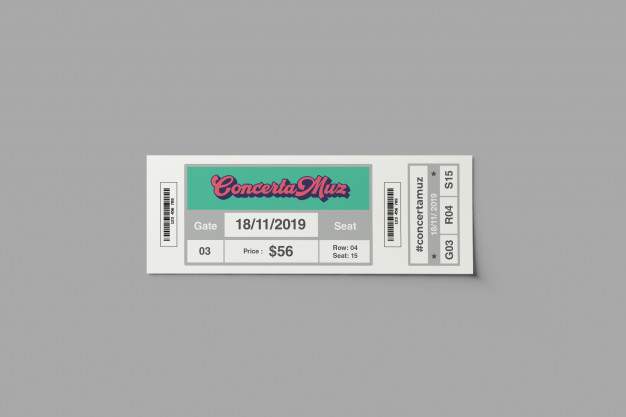 WHY OUR TICKETS
Tickets can be used for so many creative things. From party entry to raffles, tickets serve for any purpose.
We understand the value of a ticket and how it can be the most beneficial for you!
Let's find the perfect ticket to speak for you!
How Will You Use Your Ticket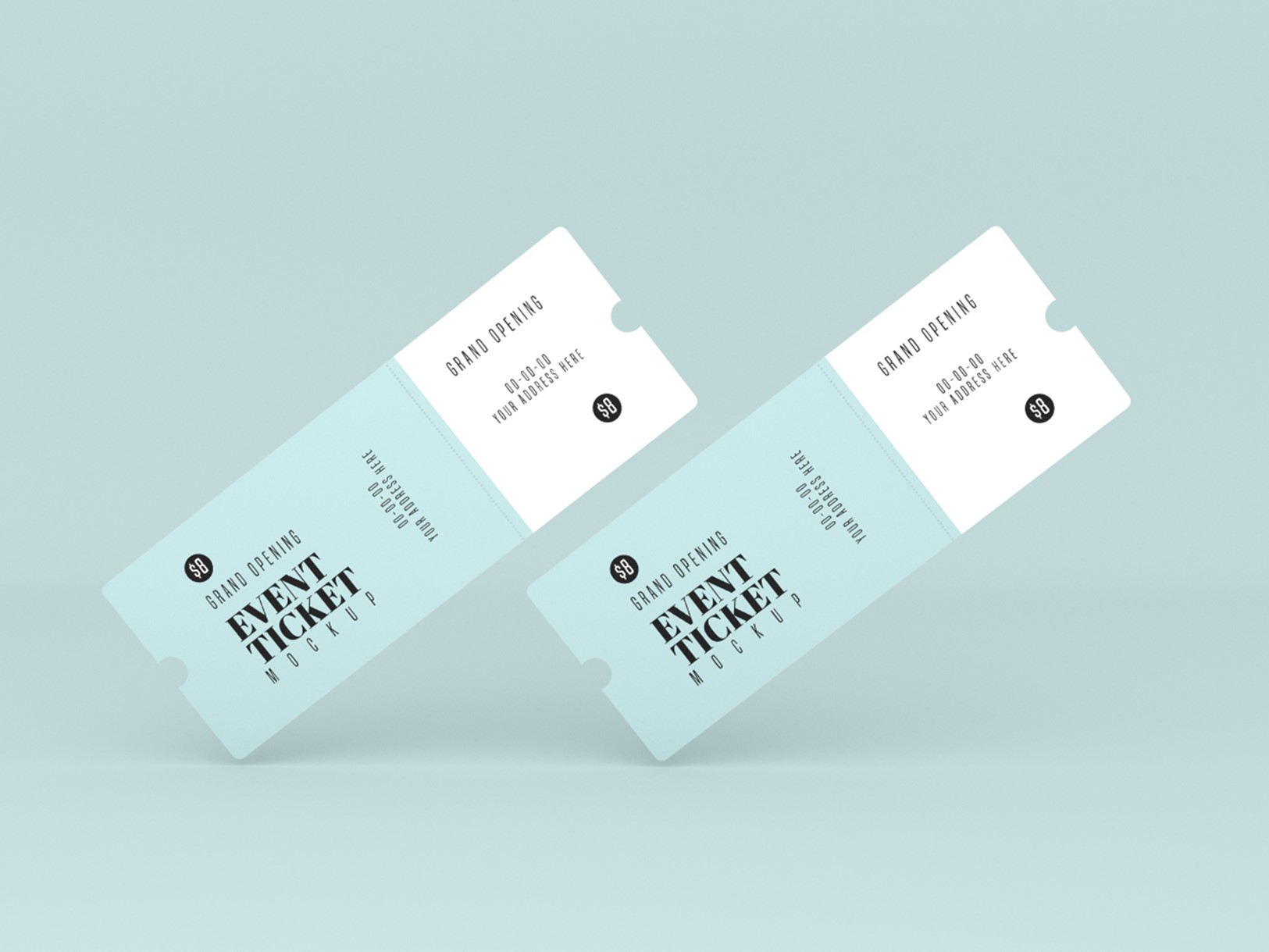 Keep It Original
Whether you have your own design or need us to design for you, let's bring your vision to event tickets!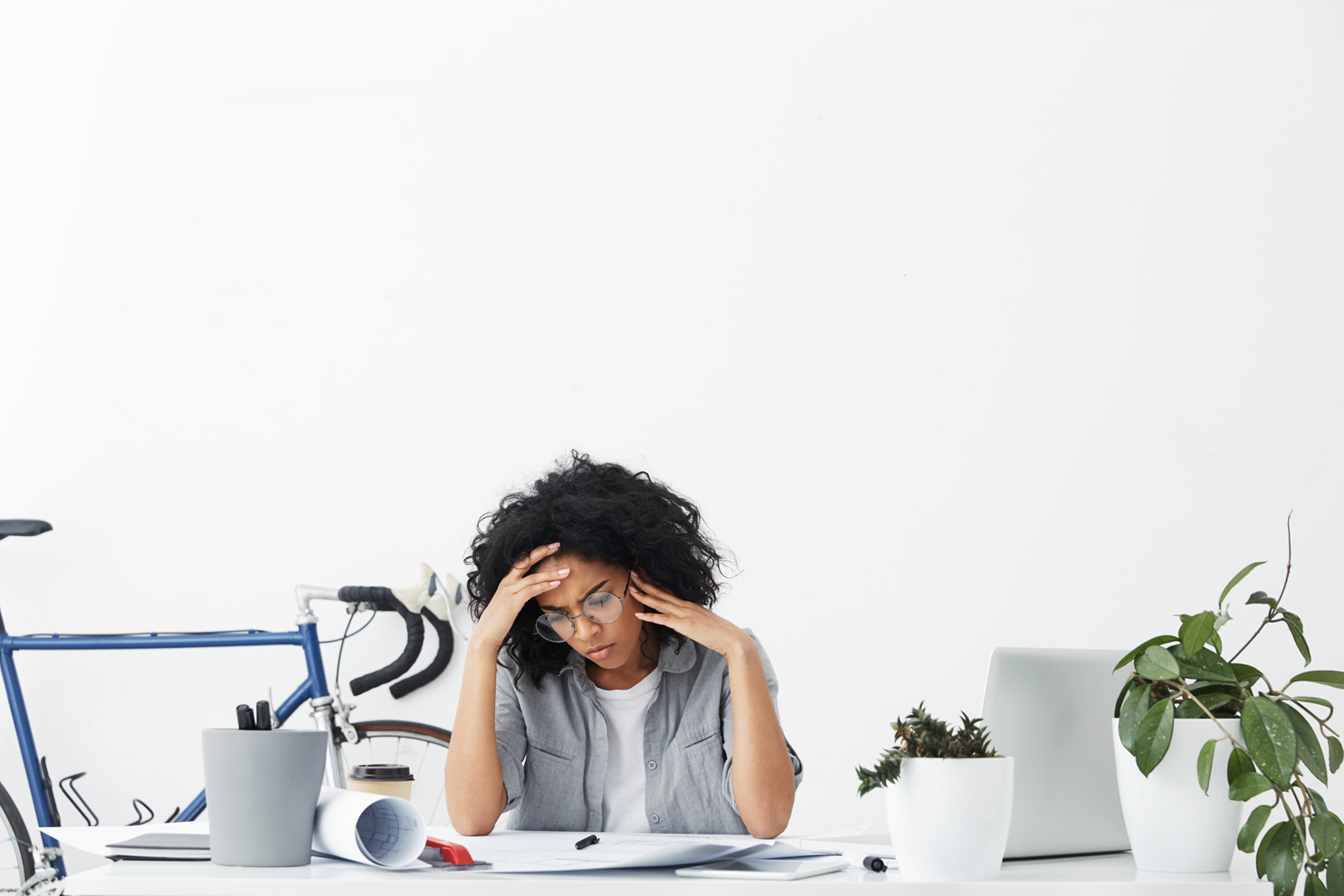 Need Help?
We know websites can be a little overwhelming!
Don't worry! We are here to help you!
You can easily Chat with one of our agents about any questions you may have or simply email us at hello@ryanprints.com!
And YES! We can remix that "Flyer" design and make it a "Ticket"! Just email us with the "Design Name" and we can make it happen for you!