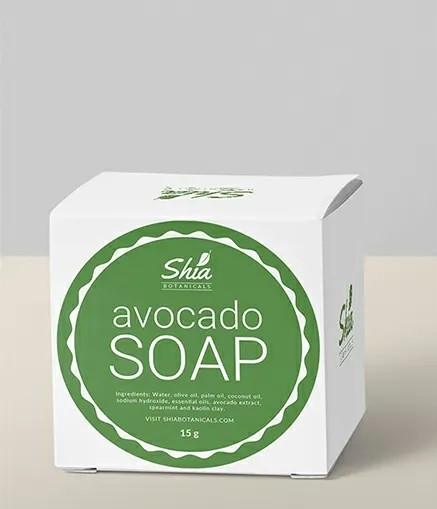 WHY OUR LABELS
We know that first impressions are everything! You have worked so hard on your product and you the best label to finish it off!
You need the right shape, the right material and the right size to fit perfectly on your product.
Let's find the right product label for you!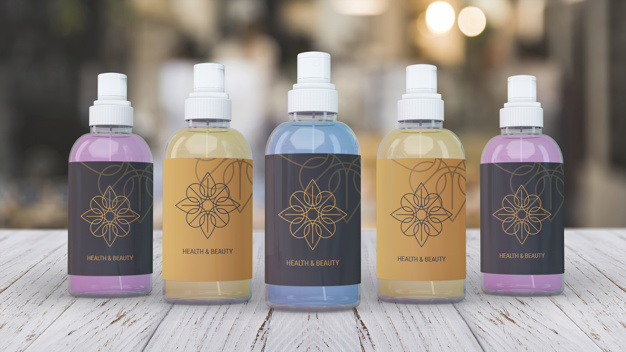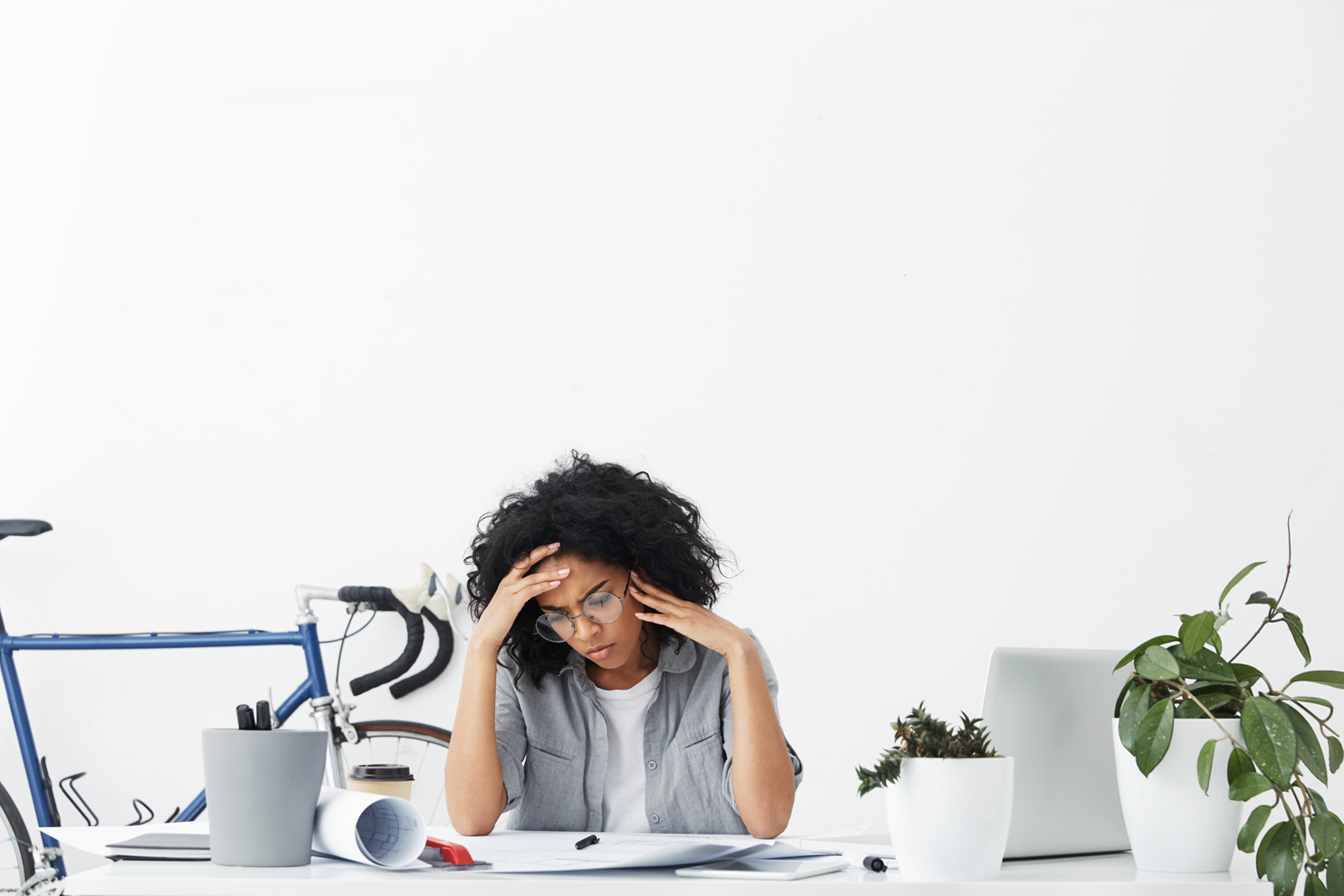 Need Help?
Don't know where to begin or need more labels, or a specific shape we are here to help!
You can easily chat with one of our agents about any questions you may have, simply email us at hello@ryanprints.com, or hit the request button below!
And YES! We can remix that "Standard Business Card" design and make it a "Product Label"! Just email us with the "Design Name" and we can make it happen for you!
LABEL REQUEST