All About Shipping
We want to ensure that your dreams are shipped as quickly and affordably as you wish.
Our shipping times include production.
Please note that due to COVID-19, mail carriers are experiencing delays.
Here is a breakdown of the shipping rates, calculated from the day you place your order.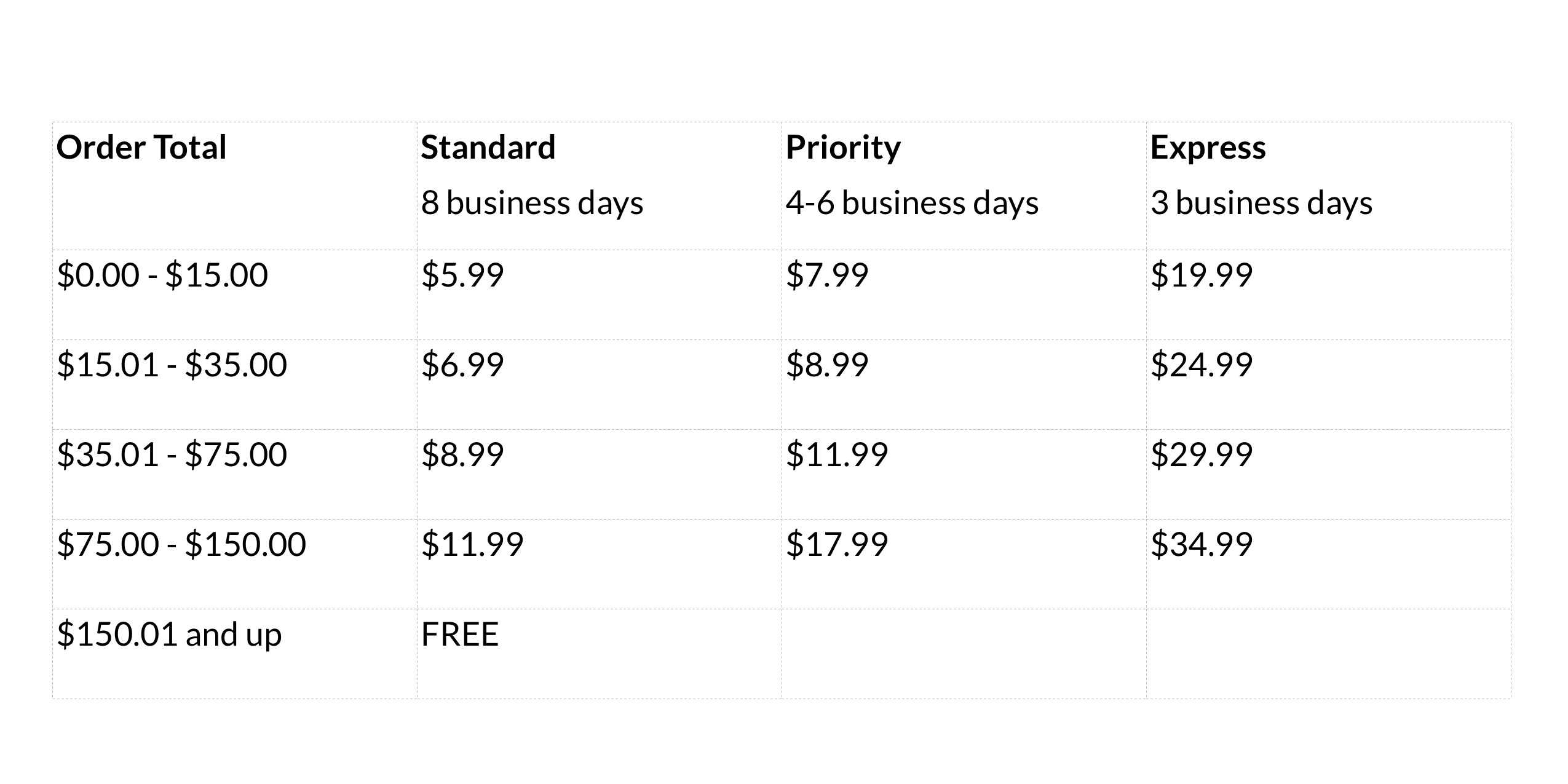 Frequently Asked Questions

Can you ship to P.O. boxes or APO/FPO addresses?
RyanPrints ships to physical addresses within the U.S.
Will I receive shipment confirmation & order tracking?
You will receive a Shipment Confirmation email once your order has shipped containing your tracking number(s). The tracking number will be active within 24 hours.
What happens if my package is damaged?
If your order arrives in less than pristine condition, our customer service team will be more than happy to assist with processing a replacement order. You may contact our support team at support@ryanprints.com.
What happens if my package is lost?
Please note that RyanPrints is not liable for any lost packages. Once they leave our facility, it is out of our hands. However, we will assist with filing claims and helping you resolve the issue through the shipping carrier.
Do you ship outside of the United States?

No, not at this time.
If you have a questions or conern regarding the shipping of your order, please contact us.