Website Design
It's time to show the world you mean business!
Do you need help creating the right website for your business?
Are you struggling with getting your business off the ground?

Do you wish you had a way to reach a broader market?

How about we get this figured out once and for all? How about we team up to create a new path to zenith?
It's Time To
Build It Right!
You think that creating a website is hard and honestly it can be. So, I am here to hold your hand and help make that journey a little less stressful!
Let's start simple. A website is a set of related pages located under a specific domain. It is typically created by a single person or organization.

A website is important because it allows your business to market to people online. You can use it to launch a new product/service, build awareness, or even provide a marketing strategy.
Websites work by registering a domain to host on a server. Customers type in your domain (www.website.com) in a browser which sends a request to a server. Then they can access the HTML code on the server and translate it into a web page that they can interact with. Yes, I know that seems like a lot to remember but trust me when I say, websites are important.

If you are wanting to build your website right, then you have found the right company to help!
Here, we create websites that work best for your business. We mainly use Shopify, Wix and Square to build websites. Those sites best suit our skills as a designer.

Please take that into consideration when choosing us for your services that these platforms are "hosts" and they charge monthly fees to use their platform. For example, Shopify's basic plan costs $29. You would be responsible for this cost every month to keep your website open.

You are also responsible for other fees associated with the "opening" of your site such as a "domain name". Don't worry, we will walk you through everything!

So, are you ready to make that move? Check out some of our packages below.
Find the perfect shape to announce!
Standard or square, either will be perfect for you!
Check out some of the sites we have created.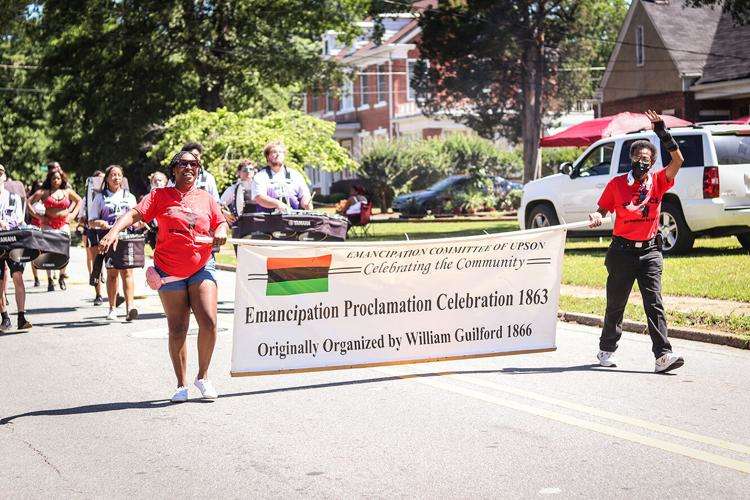 This website is hosted through Wix.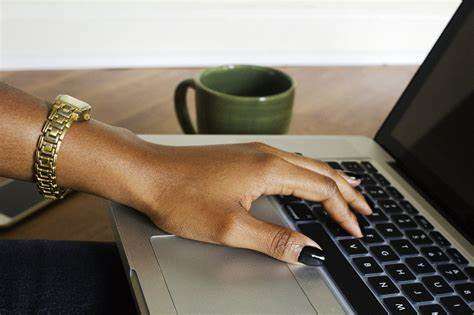 This website is hosted through Square.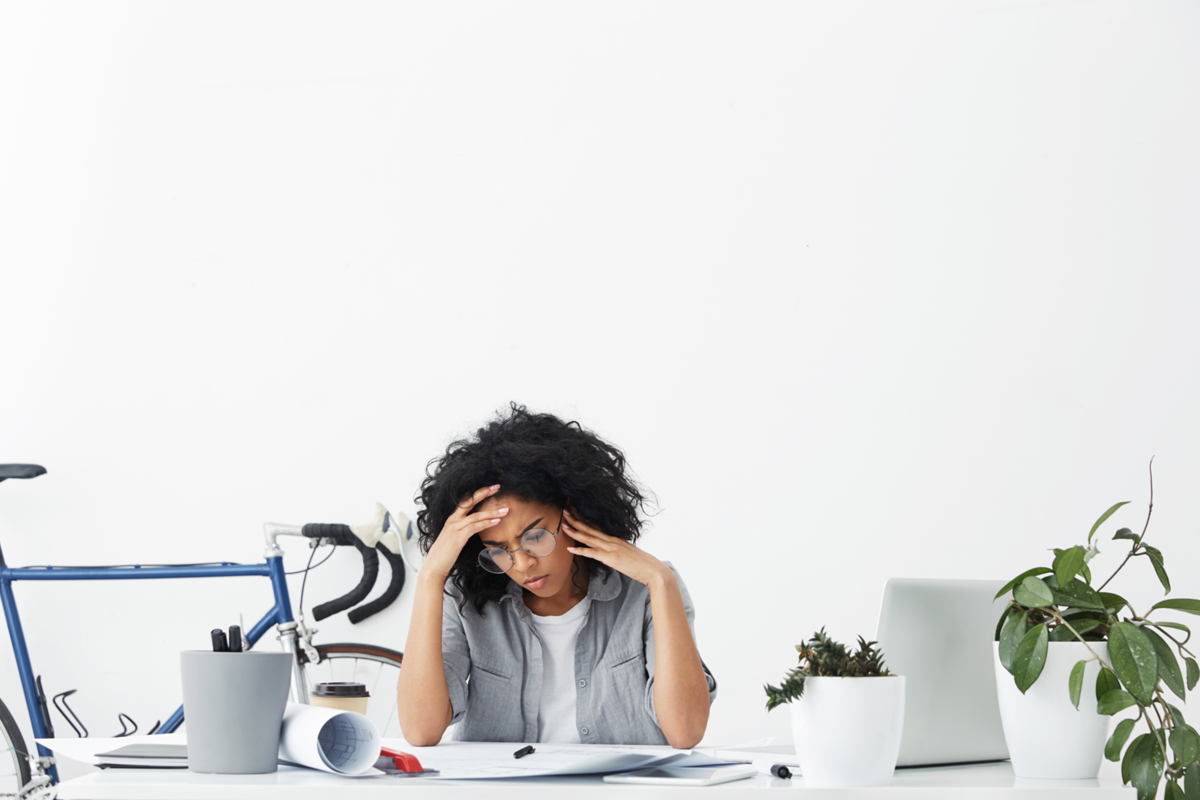 Are you ready to get started?
Fill out this quick form to start the process in having us build a website for you!
Don't forget you can easily chat with one of our agents about any questions you may have or simply email us at
hello@ryanprints.com
!
Website Questionnaire