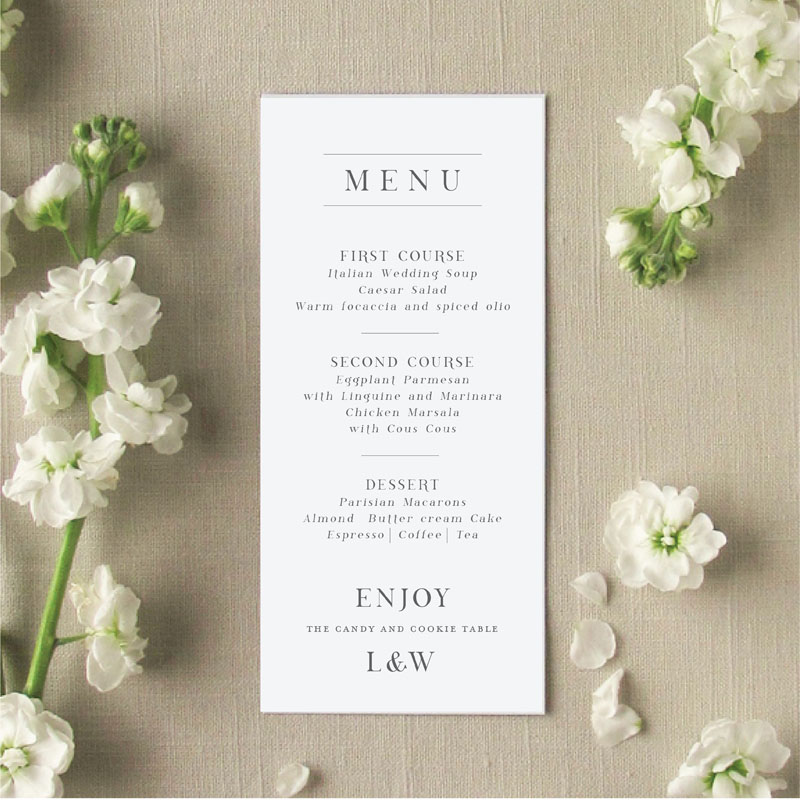 WHY OUR ESSENTIALS
We know that your special day deserves only the best and sometimes you need just the wedding day essentials.
Wedding programs and wedding menus are what you need to help your wedding day run smoothly.
Let's create the right essentials for your happily ever after!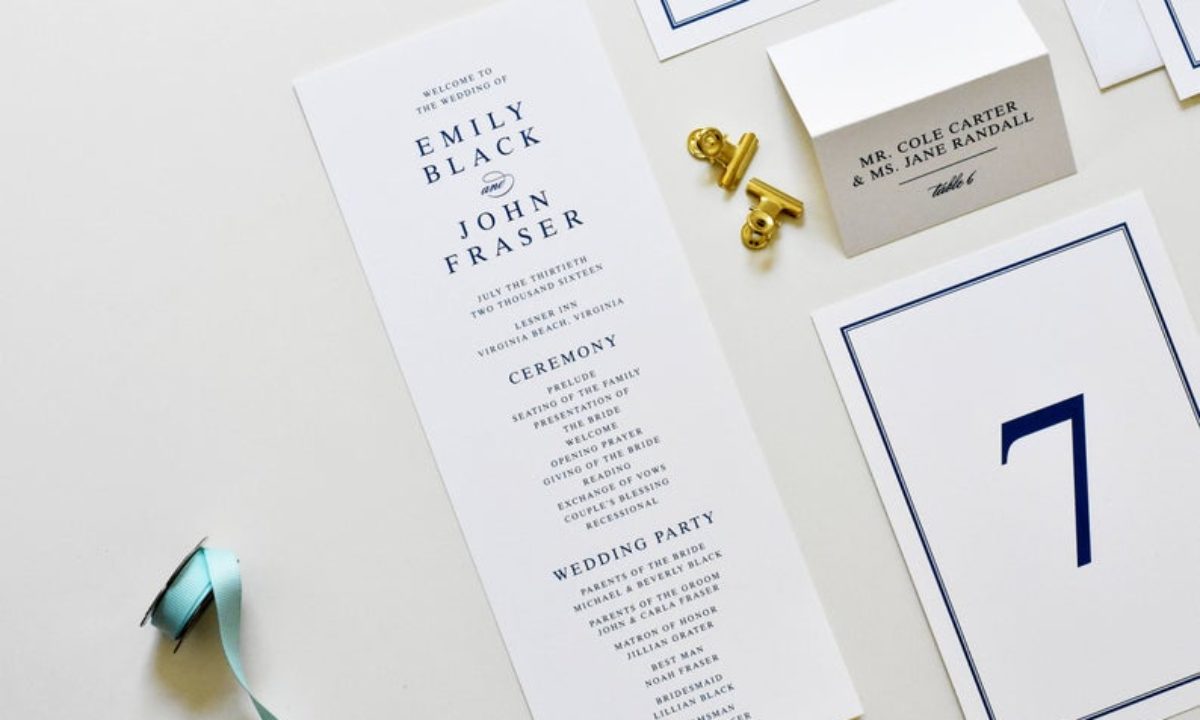 Keep It Original
You have your design, let us print it for you!
Looking For Something Creative?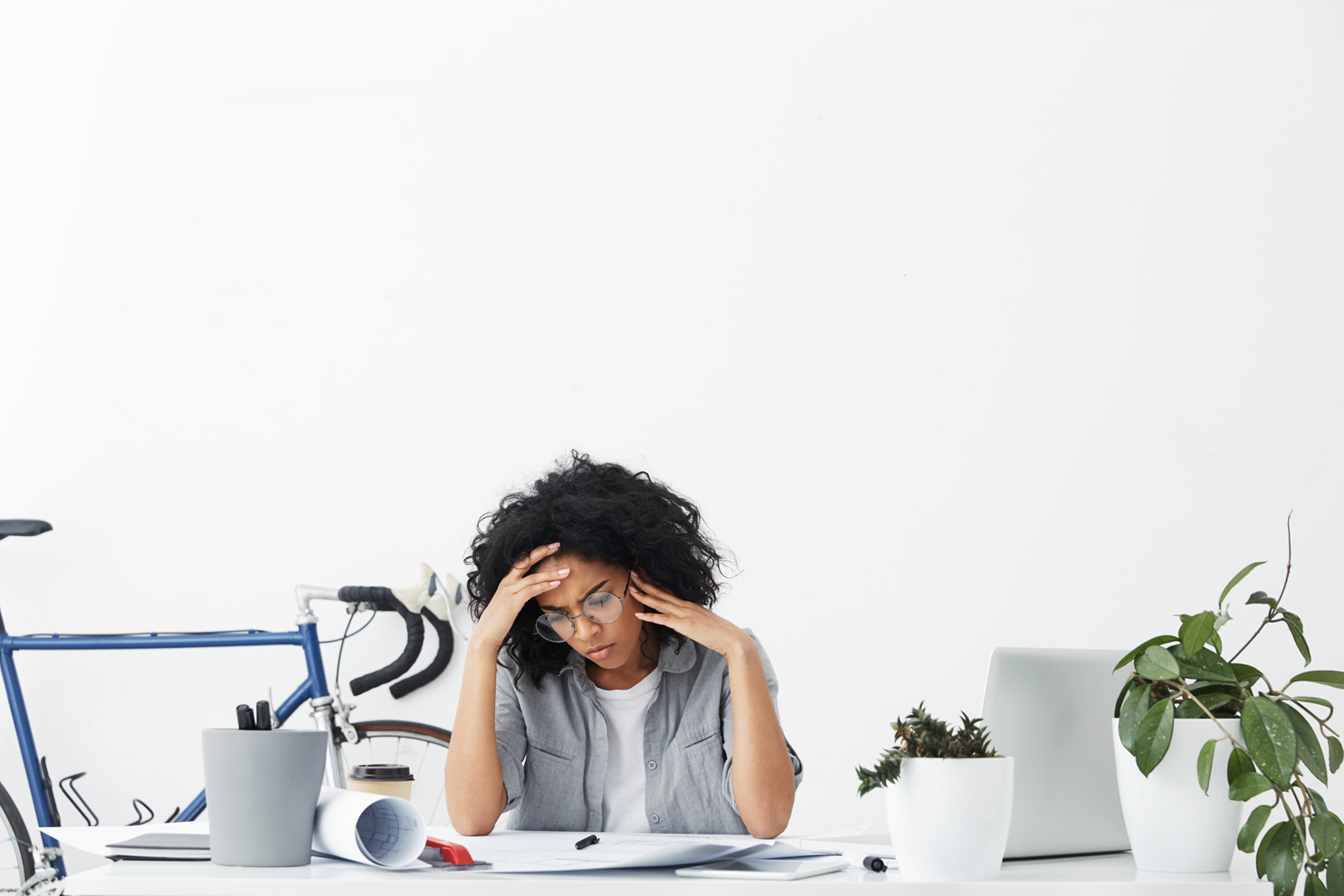 Need Help?
Don't know where to begin or need more wedding prints?
You can easily chat with one of our agents about any questions you may have, simply email us at hello@ryanprints.com, or hit the request button below!
And YES! We can remix that "Wedding Invitation" design and make it a "Wedding Program"! Just email us with the "Design Name" and we can make it happen for you!
Request Help