The Keys To Marketing
Check out the perfect material to market your business!
Find the right type of advertisement
How do you want to present your business to potential customers?
Find the right type of branding
What type of first impression would you like to make?
Find the right type of informational packet!
Check out our guide to help you find your perfect brochure!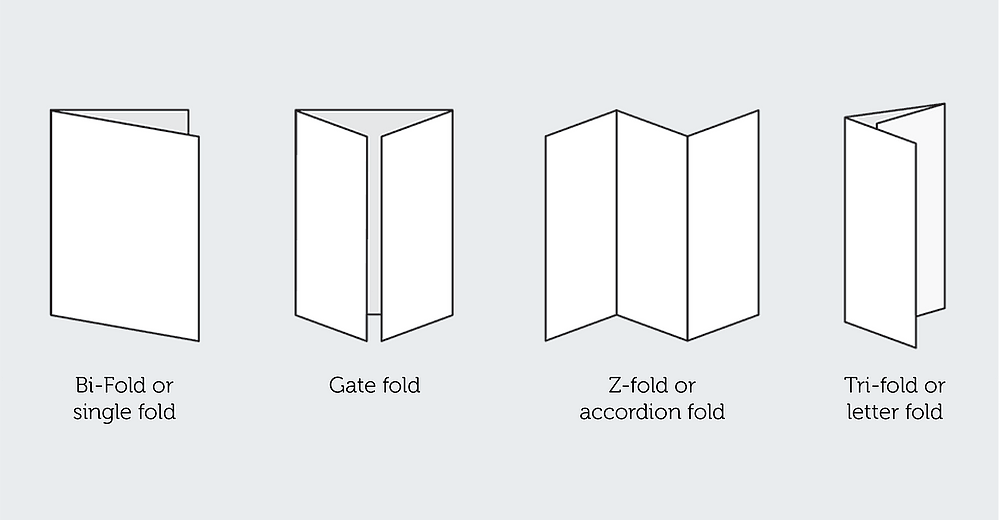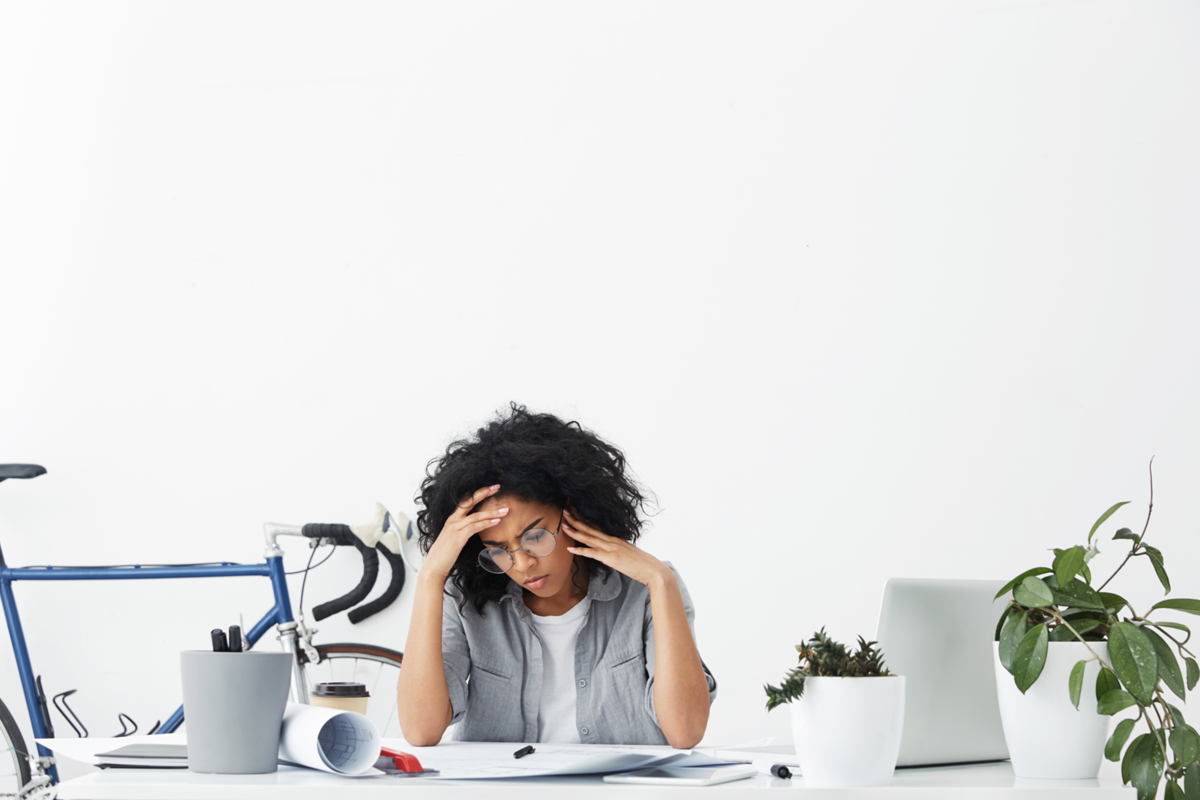 Need help creating your marketing material?
We know websites can be a little overwhelming!
Don't worry! We are here to help you!
You can easily chat with one of our agents about any questions you may have or simply email us at
hello@ryanprints.com
!