The Most Popular
Check out our most popular items!
Find the right Paper for your Thanks!
We have a little of everything from a simple thickness to a wow factor!
Find an Innovative Way to show your Appreciation!
Loyalty Cards are a great way to show how much you care!
Get the perfect Thickness for your Jewels!
From a standard thickness to the people's choice, which card will you choose?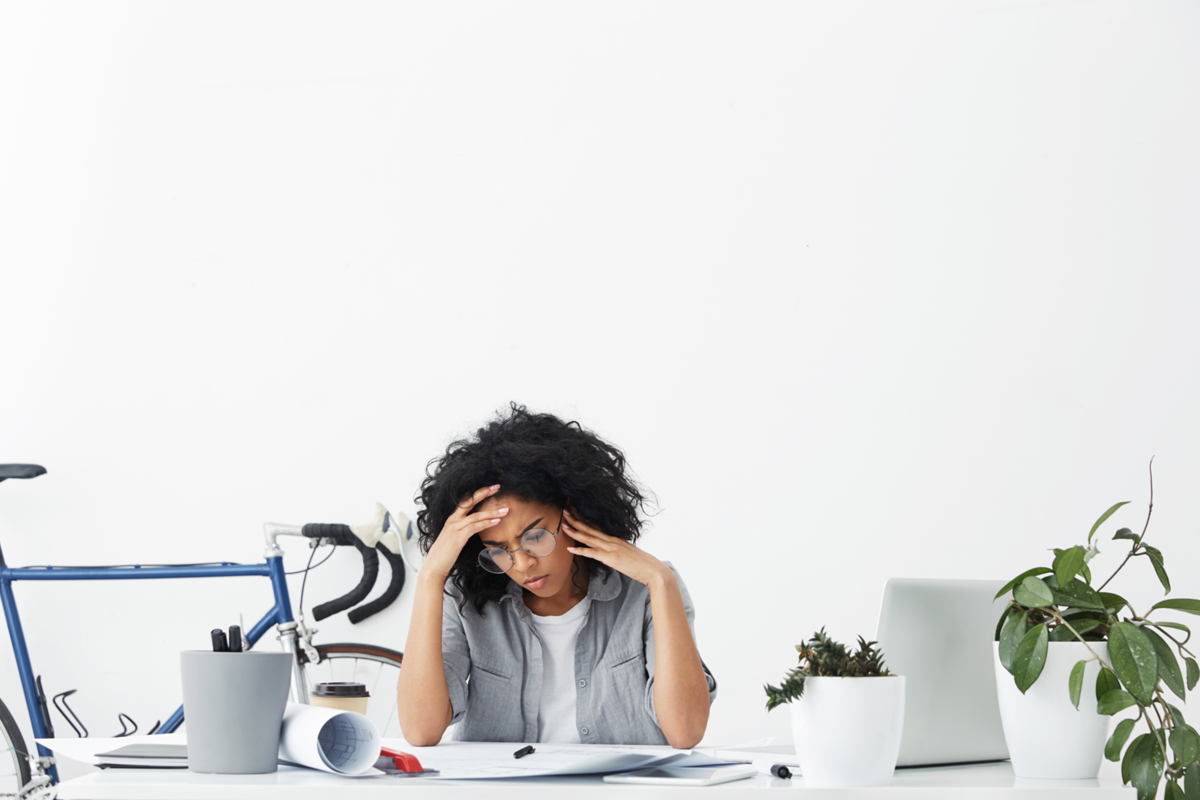 Need help creating your design?
We know websites can be a little overwhelming!
Don't worry! We are here to help you!
You can easily chat with one of our agents about any questions you may have or simply email us at
hello@ryanprints.com
!